Posted on
By Rob Cahill
Posted in Barbour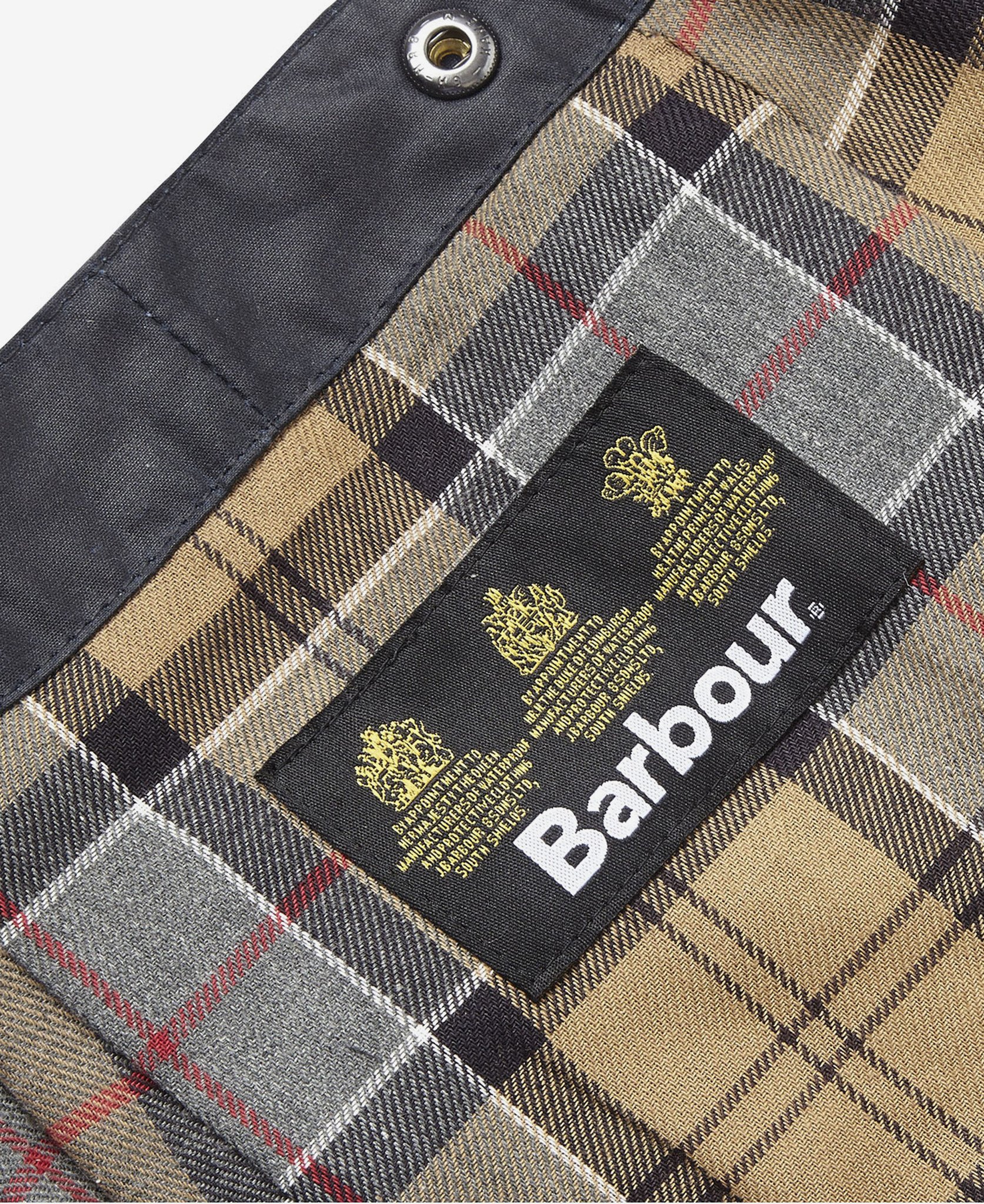 The Barbour waxed cotton jacket was founded in 1894 in South Shields, on the North East coast of England.  The iconic foul weather clothing was a must-have for outdoors people throughout the UK and the world.  Over the years, the quality, UK-made outdoors clothing became favourites of members of the Royal Family.
You may not have read the fine print of the most regal aspect of the iconic label that is found on every Barbour product, the Royal Warrants that float above the Barbour name.  Since 1987, there have been three Royal Appointments to Barbour: First by the late Duke of Edinburgh in 1974, then the late Queen Elizabeth II in 1982, followed by the former Prince of Wales, now King Charles III, giving the brand an appointment in 1987.  Later, the famous Barbour outerwear would be seen on most royals, male and female, who spent time on their country estates.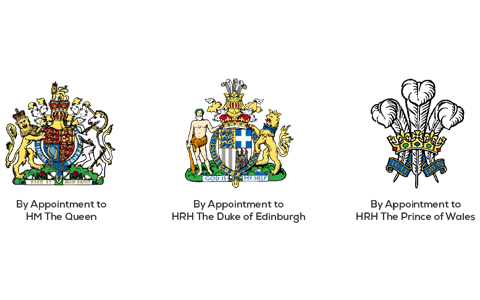 As a retailer of the Barbour collection, we were recently informed of their adjustment to the Warrants that eliminated that of the Duke of Edinburgh after his passing last year. As shown here, there are now only the two Royal Warrants.  Now with the Queen's passing and Prince Charles becoming King, this will change again.
So, if you have a current or older Barbour, you will have all three warrants, which is now a wonderful piece of history.  Watch for the new Barbour label with revised Warrants in the coming year.  We are honoured to carry this brand and to share with our customers a small part of the outdoor traditions of the Royal Family.
Collections cater for men, women, children and now even dogs! Broadening out from Barbour's countrywear roots, today their heritage and lifestyle clothing brand produces clothing that is designed for a full lifestyle wardrobe.