Happy spring, everyone!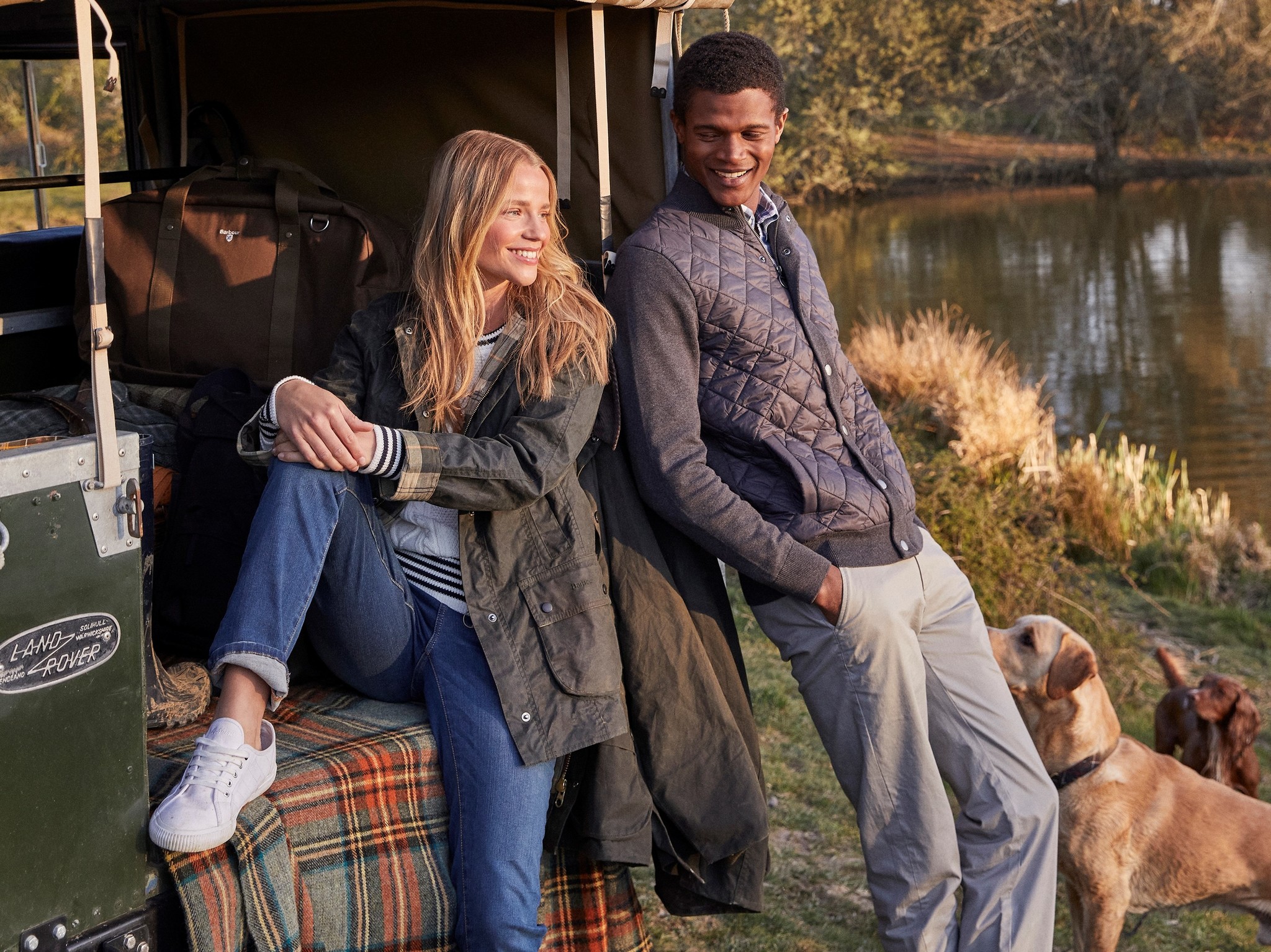 The warm weather has finally greeted us, and we can shed our heavy coats for lighter options. Barbour wax jackets are perfect for rainy days and the still chilly spring nights. Picture sitting around a campfire, or hiking through the woods in one of these classic jackets that are made to last for years to come.
We want to offer everyone a chance to experience Barbour for themselves with a discount of 20%, from now until June 15th. Just use code BarbourSpringWax20 at checkout for 20% off our waxed jackets.
We also have plenty of Spring Barbour accessories in-store and online as well. Shop the full collection at https://www.cahills.ca/shop/barbour/
Now offering free shipping for purchases over $350!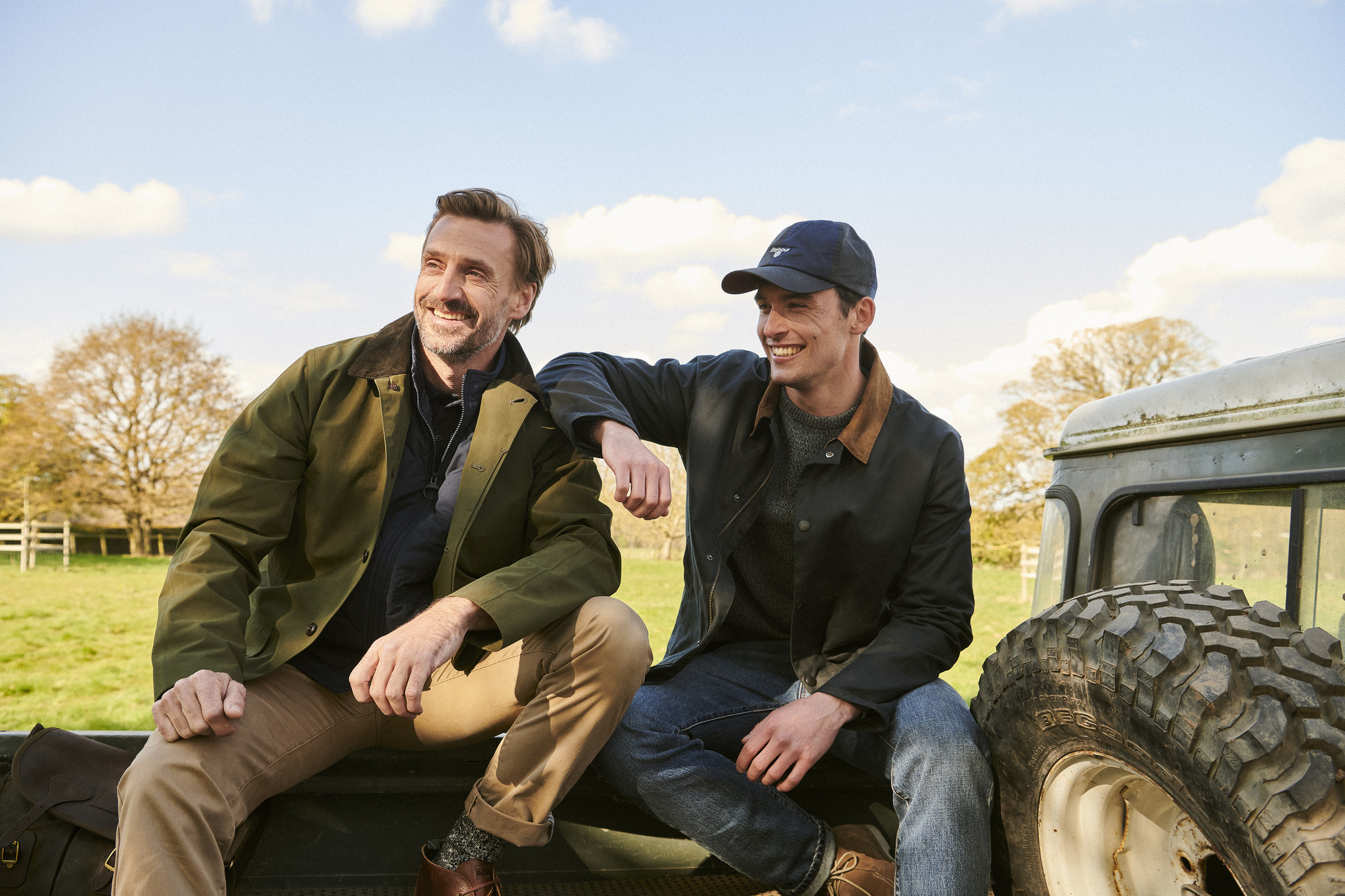 For in store purchases only, you get a free gift with the purchase of a Barbour waxed jacket. You can choose between a glass water bottle and a bamboo lunch box, while supplies last.